Home
›
General Board
Population as of 07/2022?
<!–– 1941 ––>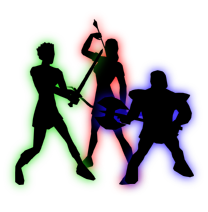 BloodOmen
<!–– closing ID=FDP or NOFDP 2001 ––>
Curious! was considering having a poke if the population is acceptable and not just laby duellists and the 1v1 zone.


Edit: Forgot to add, I deleted my characters the last time I played so starting 100% from scratch, is it quick to template now?
Post edited by BloodOmen on