Home
›
Raids and Events
10 HOUR CHARITY STREAM - Win stuff and help kids!

On Friday, 28. August 2020
<!–– 1941 ––>

Siambra
<!–– closing ID=FDP or NOFDP 2001 ––>
10 HOUR CHARITY STREAM on Friday, August 28th! Starting at 1pm ET Ramik will be live during EU and US primetime raising funds for Gamers Outreach, a charity that provides equipment, technology, and software to help kids cope with treatment inside hospitals. All net proceeds (after Twitch/Paypal's cut) for all gifted subs, cheers and tips will be donated in a lump sum as unrestricted funds to gamersoutreach.org! We'll also have a few giveaways, special guests, multi-realm play and a whole lot more. I hope we'll see you in the stream then!
Get your DAOC on and come slay !!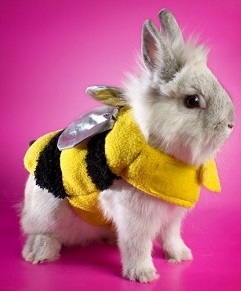 Post edited by Carol_Broadsword on
Bumblebunny to the rescue !
Tagged: