Home
›
Battlegrounds
Molvik Reaches a New Low in Bug Exploiting
<!–– 1941 ––>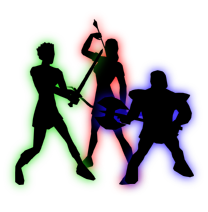 Molvikmaniac
<!–– closing ID=FDP or NOFDP 2001 ––>
@Carol_Broadsword
@John_Broadsword
Molvik has always been a hub for cheating and bug exploiting activity, but now it's become absurdly out control and the frequency of these occurrences are rather comical. This video shows players known in his variations as Kkaz(ranger), Kazzbombzz(animist), Kkaazz(bard), and Next on Nexthaha (nightshade) bug exploiting into the CK without any means of siege and taking the keep. This happens on a regular basis and nothing is done about it. These individuals continue to cheat in the game on a daily basis making Molvik's environment not enjoyable and driving some to stop playing Daoc or quitting all together. When Kazorax(infiltrator) was confronted about the cheating in region, he simply replied, "I do what I want." It would show up on the chat logs in Molvik on alb August 13th anywhere from 9pm-11pm PST. That shows he does not care that hes making the Molvik environment an undesirable place to play.
I time stamped the important parts, but I recommend watching the entire video. The first section was a failed attempt, the second section was the effort of both Kaz and Next to take a level 10 keep in 8 minutes and 41 seconds.
Dark Age of Camelot | Molvik CK Bug Exploitation by Kaz and Next-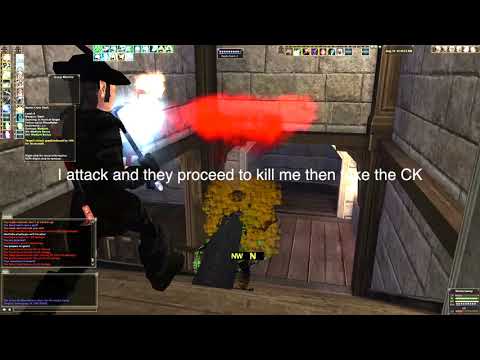 This discussion has been closed.