Home
›
Raids and Events
Midgard: Dragon Curse Campaign 0-8 Friday 16th January 2020

On Saturday, 18. January 2020
<!–– 1941 ––>

Solicfear1
<!–– closing ID=FDP or NOFDP 2001 ––>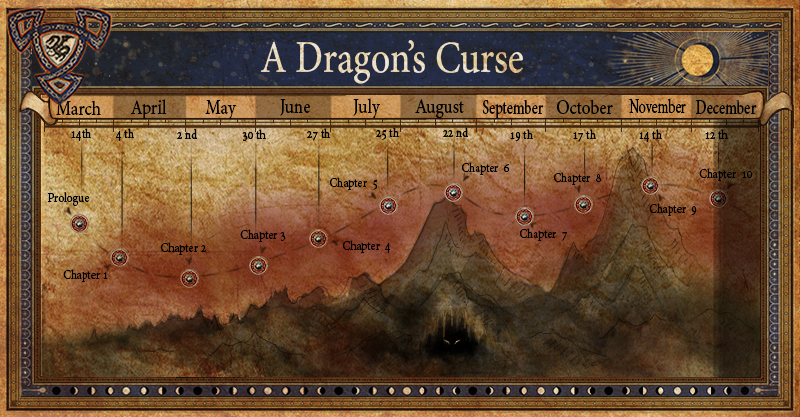 Hi all,
I'll be leading a Midgard Dragon Curse Campaign 0-8 on Friday 16th January.
Time: 21:00PM CET / 20:00PM UK / 15:00PM CET / 14:00PM CST / 12:00PM PST
BG leader: Solic
Prologue
1) Start the quest in Jordheim. You will then be asked to speak to one of 2 npcs behind the Statues near the Burial Ground (catacombs entrance) just behind the starting npc.
NOTE: If you are running multiple toons through this make sure you speak to the same npc when given the choice of 2. It won't effect the quests BUT when handing in each chapter inside the dungeon you will have to go to NPC you choose to align with at the start. If all chars speak to the same person it is 10x easier when doing your hand ins after each chapter.
2) Speak with the starting NPC again and he will advise you to investigate a rumour in Malmo. This is just south of the new dungeon instance near the lake. There is a named mob standing next to a broken egg surrounded by other yellow mobs.
Rules:
1. Please listen to bg leader (Yellow text)
2. No afking or you will be left behind
3. Anyone that goes link dead will have 1 minute to renter game.
4. Anyone that runs ahead or sidetracks the bg will be removed from the battlegroup and banned from future raids
See you there
Solicfear
Post edited by Solicfear1 on