Home
›
General Board
Possibly worst f2p restriction so far...
<!–– 1941 ––>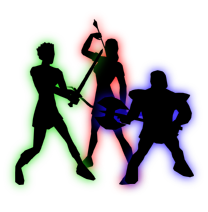 Armagedden
<!–– closing ID=FDP or NOFDP 2001 ––>
Cannot dye armors unless you use omni-dyes which cost money. Out of all the things I can understand under f2p restrictions, this is just low.

Also, the dye merchants cost WAY more now. Is this game-wide or just for f2p accounts which can't even use them anyways? For example, charcoal dye used to be 6g now it's 100g. Black dye is now 250g..