Home
›
General Board
Same game I unsubbed from but actually worse now.
<!–– 1941 ––>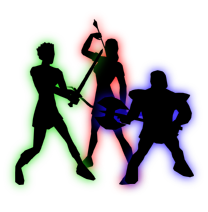 Ysuro
<!–– closing ID=FDP or NOFDP 2001 ––>
I thought about doing the f2p, however they really didn't fix anything that made me quit in the first place. It is the same game I left but I will get half the RPS I did then and only be able to use about half of my realm skill points I had. I also lose access to my vaults full of sup pots etc.

I wanted to do f2p as a bridge to see if I wanted to resub, but nevermind I will stay in other games.

it was never the money that made me quit.
Tagged: