Home
›
General Board
Emotes- Serious or just for fun? A story from last night
<!–– 1941 ––>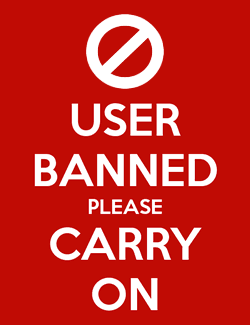 Natebruner
<!–– closing ID=FDP or NOFDP 2001 ––>
So I was on my bonedancer last night (Natebrunerfromtexas--RR9L1 ) and was dotting some albs and hibs.

We came across some hibs and so I threw a few dots out and folks were dropping. One of them that died is in my hib guild. I thought it would be fun to /slap him afterwards..... I mean it's what I do. This particular hib talks to much in teamspeak so this /slap had some meaning to it.

Shortly after one of the GM's of the hib guild logged into Midgard to tell me that this player I /slapped left the guild.
I couldn't stop laughing and it was the highlight of my night. I still think it's hilarious this morning.

Is it me? I think it's for fun.. yet others take so personal.
"I think what he is doing is good. For a long time Albs not have very good leaders. Natebruner is perfect, his accuracy, his pushing"
HERORIUS

"Nate calling out fights in the Alb public bg has been a recent source of entertainment for me, most of those folks have never heard anyone call targets during US prime." Teddie

"First off I am pretty sure most Mids agree that Albs previous leaders were weak and Nate is actually bringing out action." Impounded

Discord me: Natebruner#3781