Home
›
Raids and Events
US Prime Time RVR - Hib Zerg

On Saturday, 5. January 2019
<!–– 1941 ––>

Siambra
<!–– closing ID=FDP or NOFDP 2001 ––>
Is your New Years Resolution already a distant promise? Don't despair!! Work out your aggression on your favorite enemy! Yes Clumsy, Brut, Helga, Baby, Realfine, that means watch out !!.
Hero and the merry Hibs challenge the grumpy sighing Mid zerg and the "we are NOT paranoid but will not tell anyone what we are doing" Alb BG to combat!
US time - Saturday January 5th at - 6:00 pm Eastern / 5:00 pm Central / 4:00 pm Mountain / 3:00 pm Pacific /
EU players - Saturday January 5th at GMT Europe / Germany - at 11 pm gmt / 00:00 cet
By the way, if you see me on Siambra or Aisenbow I'm really just an Ambassador Bunny. I'm harmless !!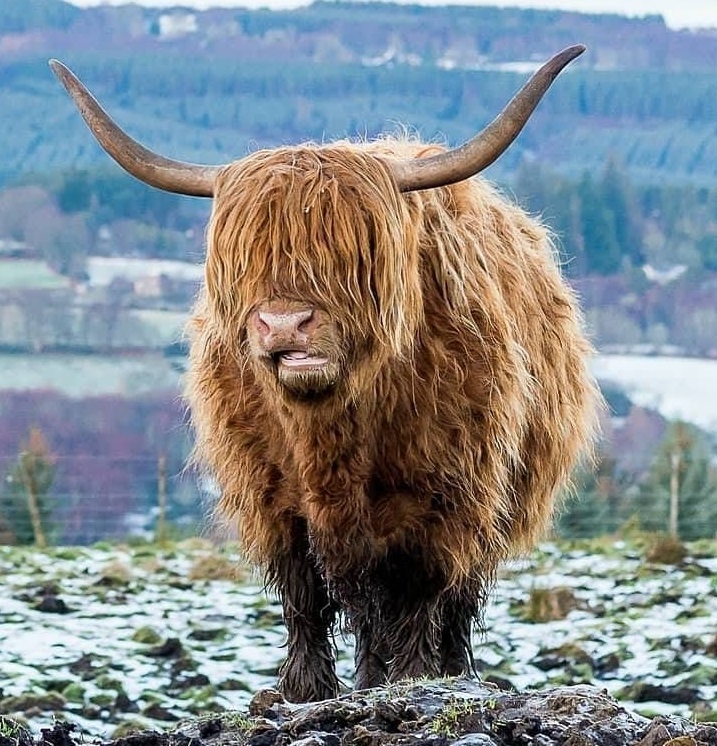 Bumblebunny to the rescue !