Home
›
Raids and Events
US Prime Time RVR - 6:00PM central

On Saturday, 10. November 2018
<!–– 1941 ––>

Siambra
<!–– closing ID=FDP or NOFDP 2001 ––>
Let me take you by the hand and lead you to battle once more. Let's embrace the rhythm of sword and ax and and let the fight begin with a roar!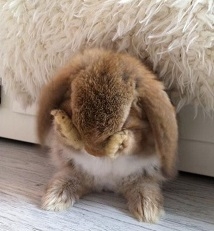 - November 10th. Put your favorite music on while you rock out to pixel mayhem.
Hero and the happy goofy Hibs challenge the grumpy circling Mids and the BG of your choice Albs to combat!
US time - Saturday November 10th at - 6:00 pm Eastern / 5:00 pm Central / 4:00 pm Mountain / 3:00 pm Pacific /
EU players - Saturday November 10th at GMT Europe / Germany - at 11:00pm (00:00 CET)
By the way, if you see me on Siambra, Averyin, Aisenbow or McWoozie, I'm not hiding! I'm just hoping you pass me by as I try to catch up to the BG
Post edited by Carol_Broadsword on
Bumblebunny to the rescue !
Tagged: