Home
›
Raids and Events
Time Warp RvR

On Saturday, 3. November 2018
<!–– 1941 ––>

Siambra
<!–– closing ID=FDP or NOFDP 2001 ––>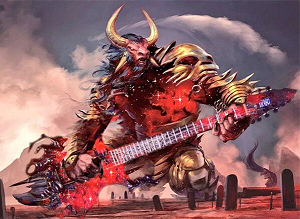 - November 4th. Its just a jump to the back to reset the clocks. Then grab your sword, hammer, staff or ax and slice your way to victory. Put your favorite music on while you rock out to pixel mayhem.
Hero and the happy goofy Hibs challenge the grumpy circling Mids and the BG of your choice Albs to combat!
US time - Saturday November 4th at - 6:00 pm Eastern / 5:00 pm Central / 4:00 pm Mountain / 3:00 pm Pacific /
EU players - Saturday November 4th at GMT Europe / Germany - at 11:00pm
By the way, if you see me on Siambra, Averyin, Aisenbow or McWoozie, please note that I am completely harmless and most likely lost. Directions are most appreciated
Post edited by Carol_Broadsword on
Bumblebunny to the rescue !
Tagged: