Home
›
Videos & Streams
Static Tempest was a big deal last night in BG RvR. Mids dropping ST's everywhere
<!–– 1941 ––>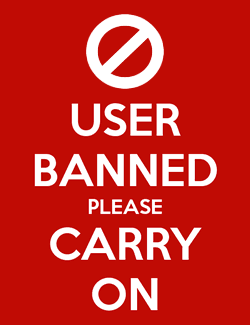 Natebruner
<!–– closing ID=FDP or NOFDP 2001 ––>
Albion BG had 1 ST friar (baby) trying to go against multiple THANE ST's last night.


And yes I'm constantly trying to recruit ST friars. But again nobody wants to play a STAFF FRIAR and only certain kinds of people enjoy healing and the pressure that brings.


Thanes are simply FUN TO PLAY and most enjoy that class. I love my thane for ST and AOE hammers- i get it.


Numbers were about even last night . ALbion needs the 2nd ST class to go live.



Post edited by Natebruner on
"I think what he is doing is good. For a long time Albs not have very good leaders. Natebruner is perfect, his accuracy, his pushing"
HERORIUS

"Nate calling out fights in the Alb public bg has been a recent source of entertainment for me, most of those folks have never heard anyone call targets during US prime." Teddie

"First off I am pretty sure most Mids agree that Albs previous leaders were weak and Nate is actually bringing out action." Impounded

Discord me: Natebruner#3781