Home
›
General Board
Official forums or not?
<!–– 1941 ––>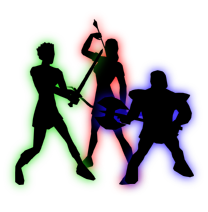 Tanky
<!–– closing ID=FDP or NOFDP 2001 ––>
@Carol_Broadsword
Is this DAoC "official" forums or Nate's personal ego blog? Seriously. This isn't postcount. Does BS care what example is being set here? Every single day a post from him.
Imagine a new player (rare I know) comes here and sees this garbage, what do you think will happen? If it were me I'd be turned off by the lack of control here and the nonstop spam from one individual....
Post edited by Tanky on
Tagged:
This discussion has been closed.