Home
›
General Board
With the patch bringing excitement- Broadsword looks into the EA ACCOUNT linking system?
<!–– 1941 ––>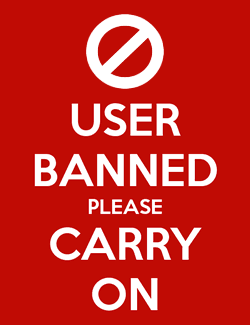 Natebruner
<!–– closing ID=FDP or NOFDP 2001 ––>
There are a number of old accounts out there that people would trade/give to friends but customer service is not providing this option any longer.

They are saying the account and secret word has been changed recently and therefore they will not do it again.

These accounts will stay closed. You will not make the money off the race/name changes or monthly subscriptions.

Not sure why this would not be a priority as well.
Post edited by Natebruner on
"I think what he is doing is good. For a long time Albs not have very good leaders. Natebruner is perfect, his accuracy, his pushing"
HERORIUS

"Nate calling out fights in the Alb public bg has been a recent source of entertainment for me, most of those folks have never heard anyone call targets during US prime." Teddie

"First off I am pretty sure most Mids agree that Albs previous leaders were weak and Nate is actually bringing out action." Impounded

Discord me: Natebruner#3781