Home
›
Videos & Streams
Saturday Night -- Only One Bg Goes Undefeated-- Smeger Mid Bg & Hero Hib Bg Cannot Defeat Them !!!!
<!–– 1941 ––>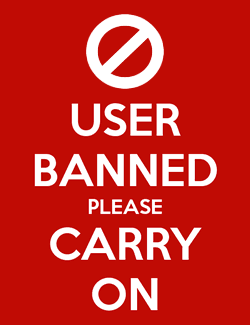 Natebruner
<!–– closing ID=FDP or NOFDP 2001 ––>
YOU GUESSED IT-- ALB NATION NEVER LOST
We are simply too coordinated for other bgs. This is USA primetime and we ain't playing with you.
Smeger comes down the Banana to kill his BG
HERO Wants to push ALB NATION ????????
SMEGER THEN HERO TAKEN DOWN -- BACK TO BACK VICTORIES
Smeger wants to camp BOLD? Ok KNock KNOCK
ONE LAST FARM SMEGER? SURe
"I think what he is doing is good. For a long time Albs not have very good leaders. Natebruner is perfect, his accuracy, his pushing"
HERORIUS

"Nate calling out fights in the Alb public bg has been a recent source of entertainment for me, most of those folks have never heard anyone call targets during US prime." Teddie

"First off I am pretty sure most Mids agree that Albs previous leaders were weak and Nate is actually bringing out action." Impounded

Discord me: Natebruner#3781