Home
›
Videos & Streams
Sunday-- Alb Nation Is Destroying All Other Bg's Out There- All Weekend Long -- Why ???
<!–– 1941 ––>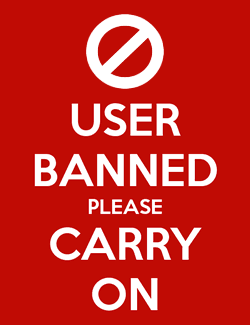 Natebruner
<!–– closing ID=FDP or NOFDP 2001 ––>
I hear we are too coordinated ? That we attack with precision and punish thy enemy quickly on INC!
I say join us ! Send a friend request to Natebruner#3781 and we will get you in Game Changers Discord and ready to slay

Post Birthday Sunday on HERO
Hero Down- CHECK
---
Xyorman BG down 4 times - CHECK
Albs lost 1 fight all weekend open field ? (fri/sat/sun) /ROFL
Midgard not ready for hits like this ? They said mids were just at the docks and coming around ! OH yeah ?
What you wanna do when we do the OOPTY OOP on you ! Come out of that insta zephr and slay XYORMAN !
Why you wanna make things so complicated ?
Give me AOE stun if you don't wanna use it
Bring WHOLE BG to funnel spot? LOL
Post edited by Natebruner on
"I think what he is doing is good. For a long time Albs not have very good leaders. Natebruner is perfect, his accuracy, his pushing"
HERORIUS

"Nate calling out fights in the Alb public bg has been a recent source of entertainment for me, most of those folks have never heard anyone call targets during US prime." Teddie

"First off I am pretty sure most Mids agree that Albs previous leaders were weak and Nate is actually bringing out action." Impounded

Discord me: Natebruner#3781