Home
›
General Board
New subforums or "categories"
<!–– 1941 ––>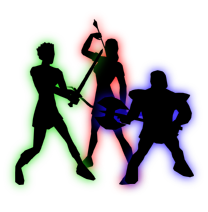 Rulother
<!–– closing ID=FDP or NOFDP 2001 ––>
Since there is talk now of merging the PostCount forum with this can we add some additional sub forums that exist there and not here? I'm referring to the Community board (less moderation) and the Trading section. I guess while we're at, maybe a video section too.
Post edited by Rulother on
Tagged: