Home
›
Videos & Streams
Saturday Night Fights--- Natebruner & ALB Nation Destroy HERO and Then Xyorman (x 2 on midgard lol)
<!–– 1941 ––>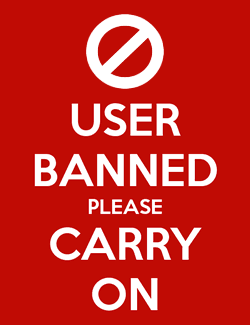 Natebruner
<!–– closing ID=FDP or NOFDP 2001 ––>
You wanna call out Alb Nation Hero? There is one alb bg you should be fearful of
The next move is out-smarting the mid counterparts. Listen/watch and takes notes on this move.
After being beat down- Xyorman had the mid bg wait in hurb for 45 mins. The he decided the relic move would be smart.
Please challenge Alb Nation again hero... And we will farm you later Midgard.
Nate
"I think what he is doing is good. For a long time Albs not have very good leaders. Natebruner is perfect, his accuracy, his pushing"
HERORIUS

"Nate calling out fights in the Alb public bg has been a recent source of entertainment for me, most of those folks have never heard anyone call targets during US prime." Teddie

"First off I am pretty sure most Mids agree that Albs previous leaders were weak and Nate is actually bringing out action." Impounded

Discord me: Natebruner#3781